To truly experience the practical subject of art and design, to
look into the global art field
to accept it with a more inclusive mind:
new ideas, materials and technologies.
Create more exciting works in the context of globalization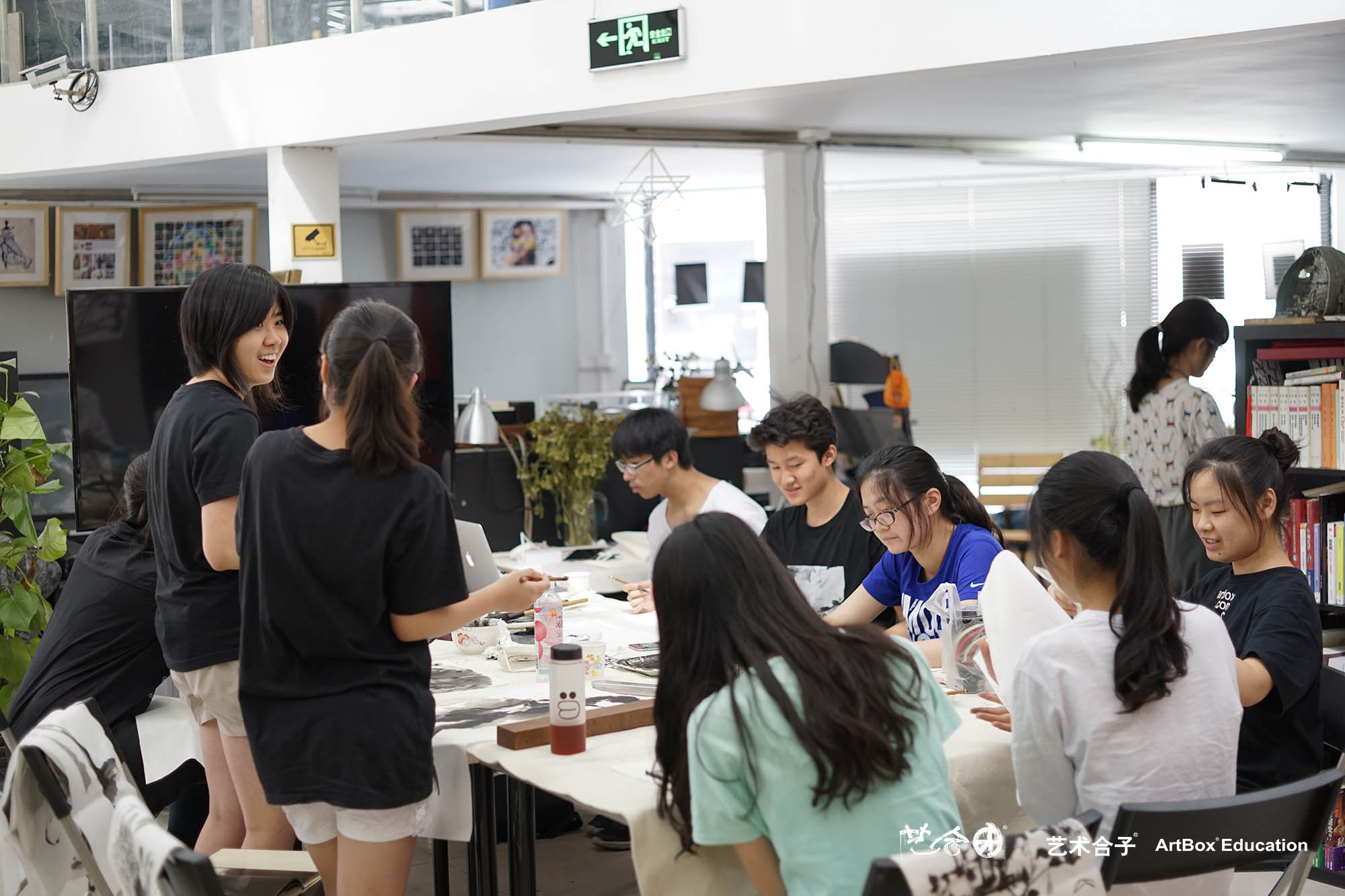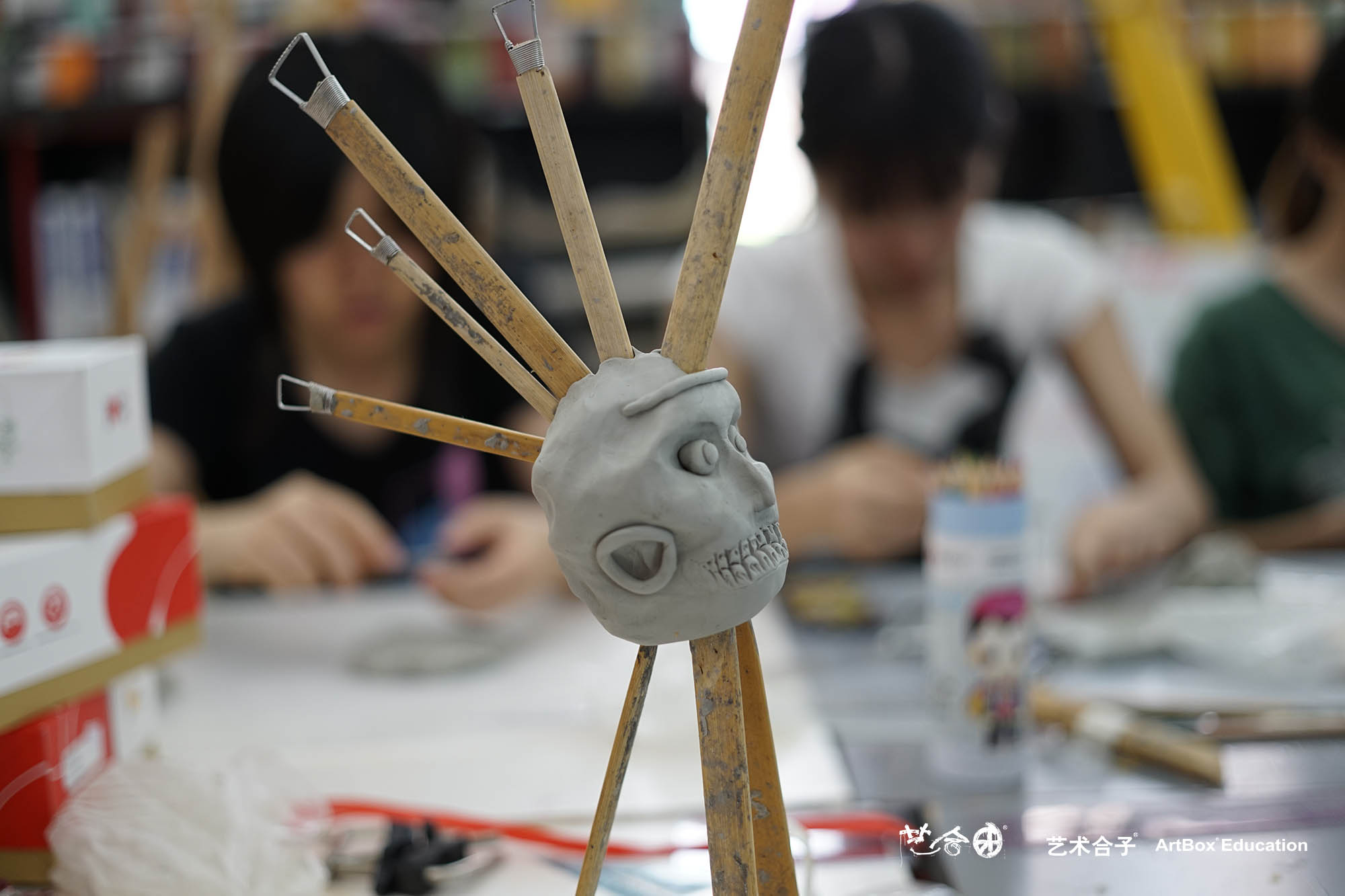 The International Department of ArtBox School focuseson the development of students' comprehensive abilities.keeping around the general education, we teach the subjectsof art and design, including ne art and design. It is aimed at students from secondary school, high school and universityto create their works in the form of program. The coursesare divided into general courses and professional courses.Students have specific tutors to complete their works andfrom their own collection of works.